Welcome at Bierfabriek
A brewery and restaurant in one. At Bierfabriek, we brew our own beer and serve farm chicken grilled on the charcoil BBQ. The most important thing for us is that you feel at home. And that is why you can draft our beer by yourself, eat our chicken with your hands and throw the peanut shells on the floor.
We have several locations. Please select your Bierfabriek.
Home-brewed
beer
We brew our own beers in a crafty way in the middle of our restaurant.
Brewery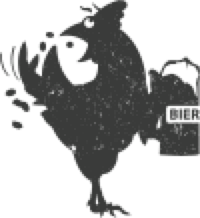 BBQ Farm chicken
& more
We serve burgundian dishes, always prepared with pure ingredients.
Restaurant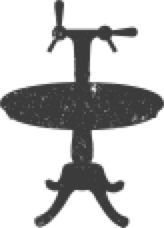 Self service
tap tables
Enjoy a tasty diner while tapping our home brewed beer by yourself.
Tap tables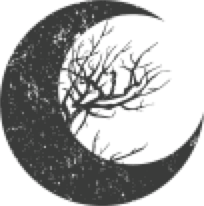 Feel at home
at Bierfabriek
Finished diner? Feel free to stay for a drink and some peanuts on the house.
Fun